Free yourself from yo-yo diets, endless exercise, and advanced aging!
What to Eat
Discover how to optimize your health using an anti-inflammatory low-carb template. I will help you customize a sustainable plan of action specific to your individual goals and level of health.
What to Avoid
Learn how to eliminate processed and refined carbohydrates and seed oils reduce cravings and end sugar addiction once and for all.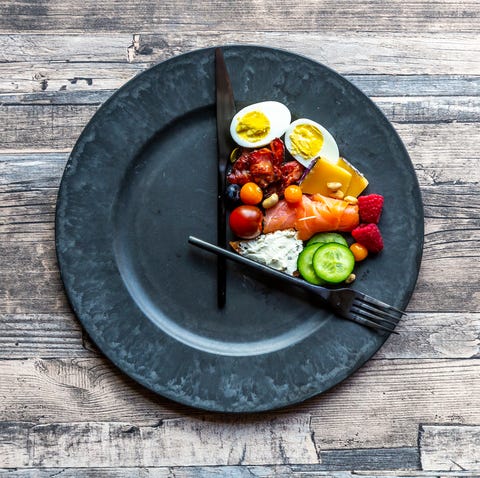 When to Eat
Find the freedom and regenerative power of intermittent fasting to optimize fat burning, improve overall health and eliminate the daily struggle of what to eat.
Stay Active
Learn to optimize your time by incorporating daily activity and speed workouts. It is not about exercising more and eating less. I will help you achieve sustainable, achievable fitness.
Amy Love, RN
Registered Nurse, BS Exercise Physiology, Health and Wellness Consultant
Low Carb Nurse
I help people who are struggling with weight gain, insulin resistance, advanced aging, or declining health find personalized nutrition, exercise and lifestyle solutions to transform health.
As an experienced nurse, and as someone who has struggled with food as well, I am able to compassionately and empathetically listen to your frustrations and help you find permanent solutions to your most urgent health concerns. I manage whole health – not simply addressing nutrition and exercise – but working together to slow and reverse the disease processes associated with aging, weight gain or chronic dieting.
Reclaim your health today!