ACHIEVE OPTIMAL METABOLIC HEALTH AT ANY AGE
AS YOUR NURSE ADVOCATE, I WILL HELP YOU FIND ANSWERS TO YOUR HEALTH CARE STRUGGLES
The Basics
Discover how to optimize your health using an anti-inflammatory low-carb template. I will help you customize a sustainable plan of action specific to your individual needs and level of health.
What to Eat
Learn how to eliminate processed and refined carbohydrates and vegetable seed oils to reduce cravings and end the battle.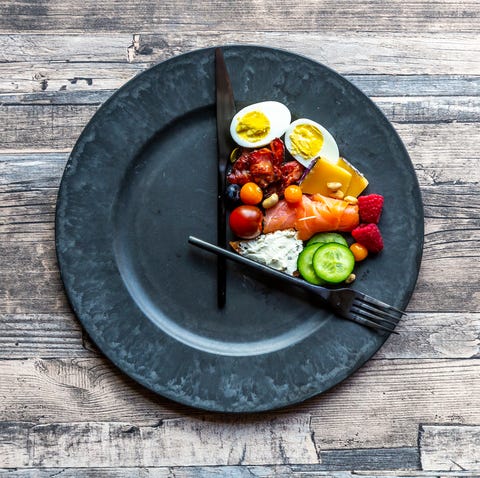 When to Eat
Find the freedom and regenerative power of time restricted eating to optimize fat burning, improve overall health and eliminate the constant struggle of what to eat.
Stay Active
Learn to optimize your time by incorporating daily activity and shorter workouts. It is not about exercising more and eating less. I will help you achieve sustainable, practical fitness.
Amy Love, RN
Registered Nurse, BS Exercise Physiology,
Health and Wellness Advocate
Metabolic Terrain Advocate for Cancer Care
ADAPT Functional Medicine Trained
SUGAR Addiction Certified
I educate, support, and empower clients looking for solutions to their struggles with poor metabolic health, the cause of most chronic illness today. Poor metabolic health can lead to diabetes, cancer, neurological disorders like Alzheimer's, autoimmune disease, PCOS, and much, much more. If we improve metabolic health, we can improve and even eliminate these debilitating issues. Conventional medical approaches of prescriptions and band-aid care doesn't work. I can help you personalize nutrition, exercise, and lifestyle behaviors to optimize and transform health, improve mental and physical health and quality of life, and navigate the challenges of current standard of care medicine.
With over 25 years of experience as a registered nurse, I am able to compassionately and empathetically listen to your frustrations with the band-aid sick care approaches conventional medicine offers, to help you find solutions to your most urgent health concerns. Alongside your practitioner when indicated, I can help reduce the overwhelm that comes with chronic illness and cancer diagnosis. Together, we will address the terrain, whole health, in order slow and possibly reverse the processes associated with cancer, aging, and metabolic dysfunction.
Change your lifestyle, change your life! Book a free consultation with me now!