LEARN HOW TO ACHIEVE OPTIMAL HEALTH AT ANY AGE
I DON'T SELL PILLS, POWDERS, OR PACKAGED MEALS
I OFFER POWERFUL SOLUTIONS TO YOUR STRUGGLES WITH FOOD
What to Eat
Discover how to optimize your health using an anti-inflammatory low-carb template. I will help you customize a sustainable plan of action specific to your individual needs and level of health.
When to Eat
Learn how to eliminate processed and refined carbohydrates, and seed oils to reduce cravings and end sugar addiction once and for all.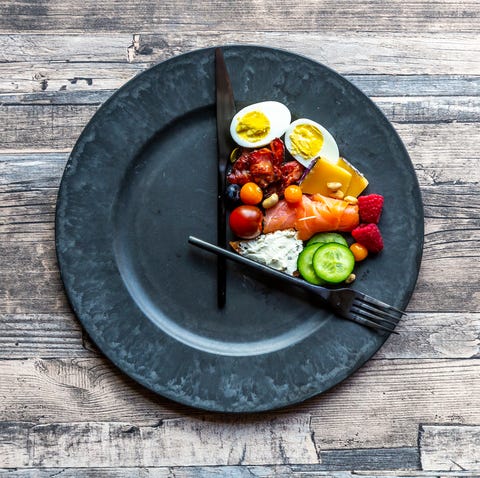 When to Eat
Find the freedom and regenerative power of time restricted eating to optimize fat burning, improve overall health and eliminate the constant struggle of what to eat.
Stay Active
Learn to optimize your time by incorporating daily activity and shorter workouts. It is not about exercising more and eating less. I will help you achieve sustainable, achievable fitness.
Amy Love, RN
Registered Nurse, BS Exercise Physiology,
Health and Wellness Advocate
ADAPT Functional Medicine Trained
SUGAR Addiction Certified
I educate, support, and empower clients looking for long term solutions to their struggles with disordered eating, poor health, weight gain, or age-related metabolic illness. We will work together to find personalized nutrition, exercise, and lifestyle strategies to optimize and transform health, to improve mental and physical performance in stressful work and home environments, and eliminate obsessive thinking around food.
As an experienced nurse, and as someone who has struggled with food as well, I am able to compassionately and empathetically listen to your frustrations and help you find solutions to your most urgent health concerns. I help you manage whole health – not simply addressing nutrition and exercise, but sleep and stress as well, working together, alongside your practitioner as needed, to slow and reverse the processes associated with aging, weight gain or chronic dieting.
Reclaim your health today! Book a free consultation with me now!